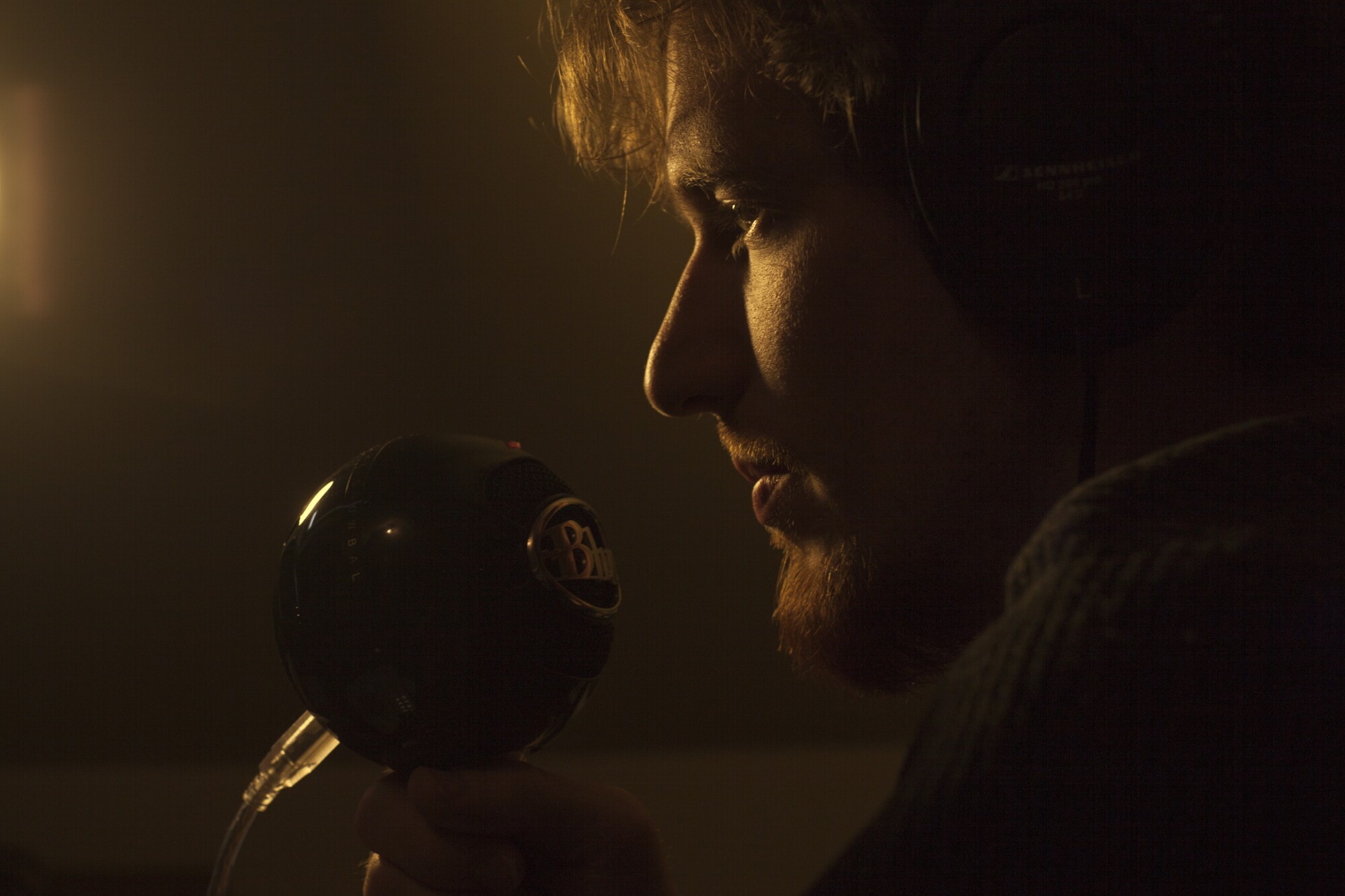 Looking for an on-air DJ for your radio station?
Running a radio station has never been easy, but in 2022, with streaming more popular than ever, you've really got to pull out all the stops to boost your listenership. Part of that comes with having really great on-air talent.
Finding great radio DJs is one of the biggest challenges of running a station. In this post, we're going to tell you what you need to look for in a DJ with this helpful guide. When you've got a magnetic personality behind the desk, you're going to attract people from all walks of life, so read on and get the best possible DJ for your radio station.
An Authentic and Unique Personality
When you think about the best radio DJs in the world, they've all got one thing in common – a unique and authentic voice. We're not talking about the literal timbre of their voice – which matters as well – but their outlook on life and music has to be something refreshing and unique.
The person you hire has to be able to go on air for 3-4 hours at a time and talk. If it's a daily spot, they have to bring something new to the table every day, which isn't something the average person is equipped to do.
They should be knowledgeable on various aspects of music and pop culture so that they can ramble about pretty much anything on any given day. That being said, they need to have their finger on the pulse of culture so that what they say is actually compelling to your audience.
Enough to Build a Brand Around
Radio station branding is so important and a lot of is it built around on-air talent, so there needs to be enough star quality to the person that you can work them into your branding. They should be active on social media and have a plan to help your radio station grow while building an audience of their own.
Interacting with your audience on social media has become an integral aspect of spreading brand awareness for radio stations. Your on-air radio DJs are going to be a part of that – posting interesting content, letting fans get to know them, and engaging with followers.
Music Knowledge
Obviously, music knowledge is an incredibly important part of finding the right on-air DJ. It can't just be general music knowledge, it has to be specific to the type of radio station that you're trying to run. If you're an adult contemporary station and you hire an expert in heavy metal, then you're barking up the wrong tree.
The DJ that you eventually take on will have an important voice in your programming. They should have strong musical opinions but remain in line with your overall vision for the type of music that you want to play.
Radio Stations Need Radio DJs and Vice Versa
Radio stations need dynamic radio DJs to truly flourish, but DJs also need radio stations to put them on-air so that they can showcase their passion for music. Finding someone that wants to be a part of your station's growth and possesses all of the qualities we've discussed here isn't easy, but with a resource like Virtual Jock, you can make it happen.
Virtual Jock is your one-stop-shop for all things radio. We can advise you on content and programming, and we can find your on-air talent. Visit our site to learn more about how we can help your station thrive in today's market.