We offer four different services to customize your needs. Pricing is based on the service and your market. Contact us today for pricing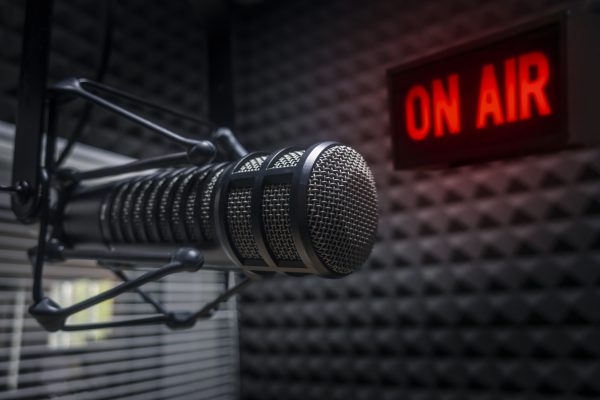 Virtual PD/MD
We implement and oversee an array of formats. We advise on talent (including your morning show), your website, street-team, deliver promotions that can get ratings and revenue, media monitors and PPM analysis, Perceptual or AMT analysis, station monitors, and quarterly market visits throughout the year. A lot of our competition will talk a big game, we actually get in the trenches and do it! We work with you every step of the way. We get you to number one and keep you there!

Just need music scheduled? We schedule your station's music EVERY day for one low monthly fee. At a time in the industry where everyone is doing more with less staff, call us.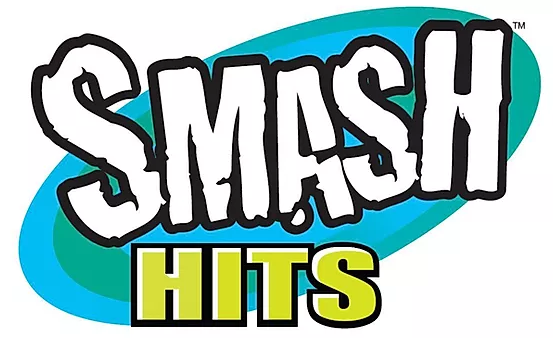 Formats
We design formats from CHR, Rhythmic, Urban, Dance/EDM, Adult/Classic Hits, Jammin Hits/R&B, Country, Classic Rock, Hot AC and others. to move the PPM needle or to make an impact in diary.

24/7 Formats that are custom made for your market, that run right off your local server and automation. No satellite or FTP needed.
Imaging/Voice Talent
The biggest voices on the radio covering all formats.

The best fully produced imaging work on the planet. No sub contracting. Done all in house by 17 full time producers. From light to full throttle, they produce all formats. Turnaround time is the best in the business.