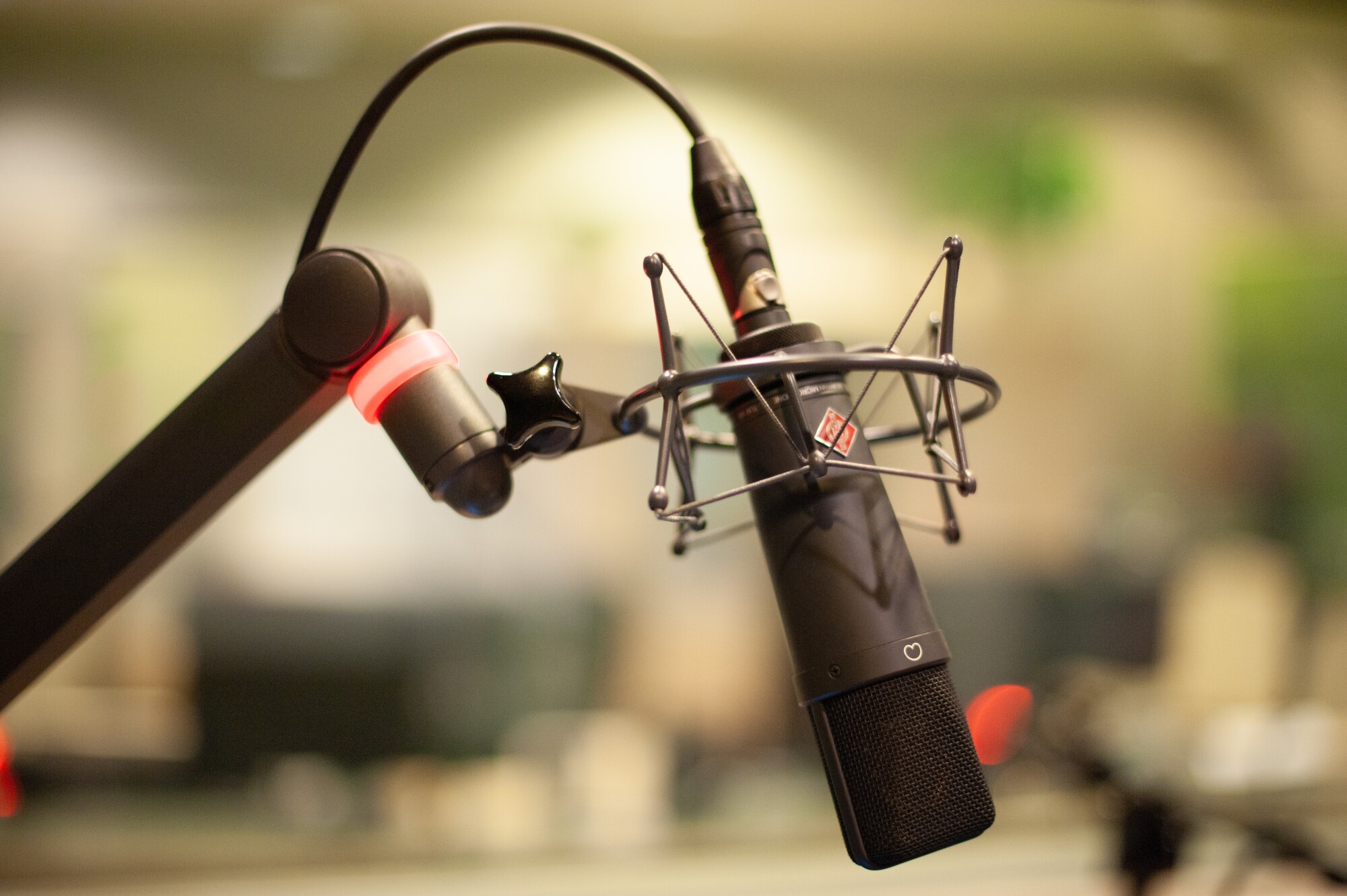 Do you hope to create a successful radio station?
Across America's airways, over 15,330 broadcast radio content. How do you get heard above all the noise?
Keep reading to learn five awesome secrets that the best radio stations use to hook loyal listeners.
1. Develop a Niche
What do you want to be known for? This will play a big role in your radio success.
You cannot please everybody. If you try, then you will not keep people listening.
When listeners tune into an FM radio station, they expect to hear something specific. Make this niche a passion that you know a lot about so that you can create endless content.
Some niche options include:
Top 40
R&B
Soft rock
Sports radio
Political talk
Jazz
Classical
Country
The list goes on. Choose something that excites you so you can reflect that energy in your work to excite others.
2. Speak to Your Listeners
All radio stations have a target market, just like any other business brand. When you choose a niche, know who will listen to your radio station.
Speak to them. Doing this goes back to your niche.
For instance, you may make your own radio station that focuses on top 40s music. Your station will appeal to a younger generation interested in pop culture.
Your DJs will mostly put out current smash hits. They may mix in some throwback jams that made the list during other eras.
Your twenty-something hosts will interview pop artists and make modern jokes. They may explore other topics of pop culture as well.
Your pop station will not play heavy metal or obscure songs that never saw the charts. The station should not attempt to appeal to say hippies or the older generation, because, then you suddenly stop speaking to your actual listeners.
3. Put Out High-Quality Programming
Anytime somebody switches the dial to your station, they should hear the high-quality output. Remember, any moment could be somebody's first impression of you.
Choose services that will steer you in the right direction with your content and provide you with the top voices to represent your brand. Smooth out transitions from songs to talking to advertisements.
4. Opt for Lead Generation
All radio stations make money through their advertisers, But, do not advertise in a way that turns listeners off.
You should not pack in as many advertisements as possible just to charge the businesses for air time. Instead, let advertisers buy into specific slots and work towards getting your listeners to buy from them through lead generation.
5. Show Your Faces in Public
When starting a radio station, you may think people only want to listen in. But, listeners want to see the faces they hear every morning.
Get out into the community! Involve the station in fundraisers, concerts, and other events.
Run contests at fairs. Join in on parades! Interactions will grow listeners, which makes you attractive to advertisers.
Become One of the Best Radio Stations
If you want to rise in your industry, then take advice from those at the top. Follow these tips all the way there so you create one of the best radio stations on the air!
We want to help you succeed. Contact us to get started on improving your radio station!