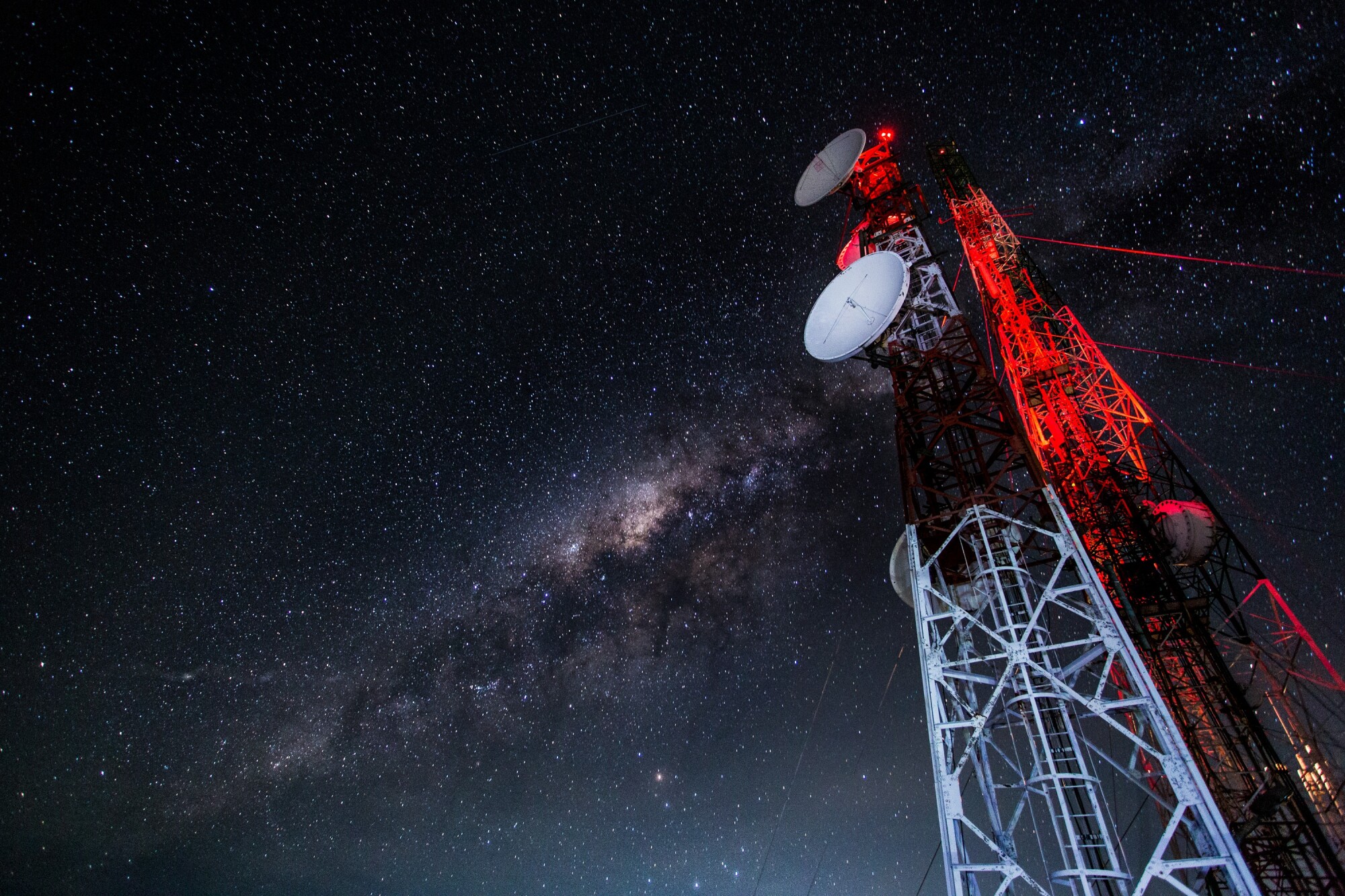 Program directors: they're not the most visible radio staff, but they're perhaps the most important employee at a radio station. Without a program director, the radio station wouldn't have a schedule, it wouldn't have a defined sound, and there wouldn't be strong radio management.
Yet what are the key duties of a program director? Running a radio station is a difficult task, after all, so what do program directors actually do to keep everything running correctly?
In this guide, we'll take a look at the most important responsibilities that program directors need to fulfill, and the important skills that they need.
Are you ready to learn more about the role of a program director? Then read on!
1. The Program Director Creates the Station's Schedule
Timing is a vital skill for DJs. They need to stick to a tight schedule to make sure that everyone's shows start and finish on time. It's up to the program director to create this schedule.
They need to be able to figure out the best timeslots. This includes figuring out when you'll run the breakfast show, the drivetime show, and who will be keeping listeners company during their lunch break. Coming up with a schedule can be a challenging task that requires a lot of research: you need to research when people are listening to your station and make sure that you have you very best radio presenters on during these times.
You need to balance different genres of music, different types of shows, talk shows, news, and more.
2. Program Directors Will Come Up With Shows
You may think that it's the task of radio DJs to come up with shows. This is incorrect: the program director will often come up with a show to fill a niche that their radio station is missing. For instance, if you're trying to compete with a radio station that has a fantastic breakfast show, the program director will need to come up with a breakfast show that can challenge them, and pick presenters who will be a great fit for this type of show.
On top of this program directors will also need to come up with recurring segments that will be featured on various shows. That contest that you love on a famous radio show? A program director will likely have come up with it.
Creating these segments helps keep listeners hooked and keeps content polished. The program director is an incredibly important role in this regard.
3. Radio Station Marketing
Marketing is very important for radio stations, especially online radio stations. You want to get people listening to your station and if you're exclusively online, people aren't going to find you when they're flipping between stations.
Even if you use traditional broadcasting, you still can't rely on people finding you by chance. Program directors are responsible for market research and analysis. They and the marketing team will work together to plan marketing campaigns and figure out which demographics are listening to your radio station.
This will allow the station to run successful campaigns that are tailored to their target market, which should lead to a larger market share. It will also allow your station to tailor its programming to the listeners, which will keep existing listeners tuned in to your station.
4. Program Directors Find New Talent
Finding talent for a radio station can be difficult without a program director. Unless you're a community radio station, it's not really feasible to allow everyone on air, as the quality of your station will drop.
A great program director will listen to a large variety of different radio stations. They'll listen to radio stations that specialize in every genre of music under the sun, as well as talk radio stations, looking for the next talent.
When they find a great DJ who they think would be a good fit at their station, they may try to contact them and headhunt them. If they can get some top-class talent on their station, they will do that.
For this reason, program directors need to be happy to listen to a lot of different radio stations, even if they don't agree with their politics or don't like the genre of music that they play.
5. Budgeting and Management
Along with the station manager, the program director is responsible for running the station and keeping it in business. This means that they often need to get involved with managing budgets, responding to emails from the public, and taking care of talent, making sure that everyone is performing as they should be.
This isn't the most glamorous part of the job but it's one of the most crucial tasks that a program director can do. If the station goes under because of poor management, the listeners aren't the only people who will be disappointed and angry, after all.
6. Production and Presenting
While the program director will usually not be on-air talent, they may sometimes step in and run a show if the need arises. If the normal host of the radio show is ill or away, for instance, the program director may host their show for a week or two.
However, while they're not often on-air, the program director will often make jingles, edit pre-recorded shows, and do other production work to ensure that the station's output is kept to a high standard.
A Great Program Director Wears Many Hats
Unlike some other radio station jobs, the program director needs to be well-versed in a number of different skills, which means that it can sometimes be hard to find someone to take on the role. If you need some help, our virtual program director service could be what you're looking for! We can get ratings and revenue, schedule songs, and advise you on talent and your website.
For more information about our services, take a look around our site or contact us today!