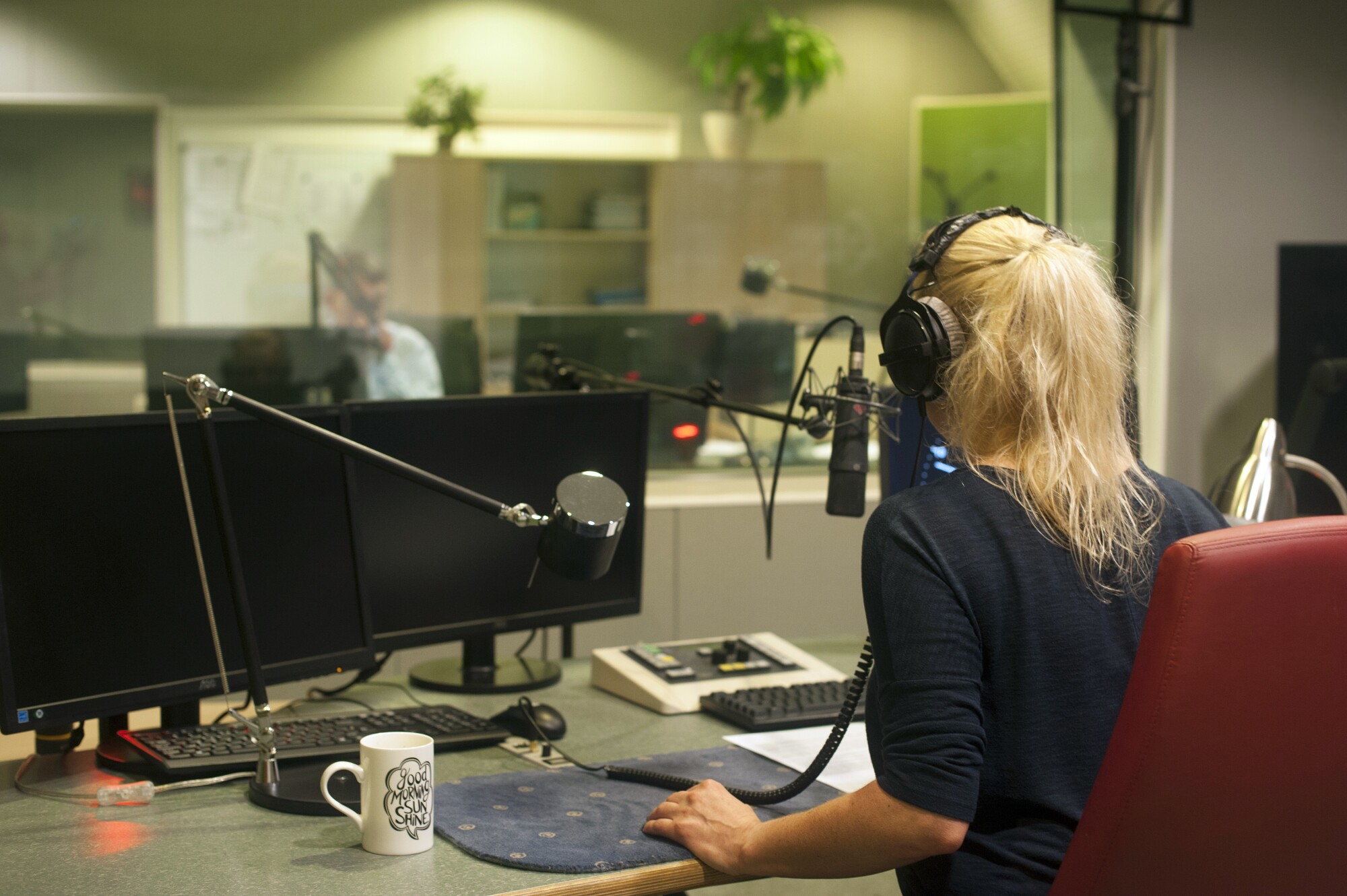 A huge 83 percent of Americans listen to the radio on any given week, which means that there's a massive audience just waiting to hear about your radio station. While your listenership may start small, eventually you could be broadcasting to thousands or millions of people.
Knowing how to capture the attention of these people is essential. A radio station without listeners is a costly waste of time. So, how can you attract radio listeners and start to increase your radio show's popularity?
In this guide, we're going to take a look at some great ways that you can grow your audience. Are you ready to learn more and improve your station? Then read on!
1. Create Compelling Content
Without great content, your radio station won't have a chance of attracting listeners. You need to focus on giving your listeners content that they really want to hear, whether that is talk radio or fantastic music.
Creating a quality radio show isn't easy and it requires you to really know your audience.
If you're broadcasting to an audience that wants to hear about the latest news and events, you probably shouldn't focus on playing classic rock, for instance. However, if your audience is made up of music lovers who want deep dives into various genres and musical styles, you should avoid trying to also be a phone-in talk show.
2. Spread Awareness
If people don't know that your radio station exists, your listenership will remain small. This is a particular problem for internet radio stations, as you can't stumble upon these while tuning a radio.
There are a lot of different ways to spread awareness about your station. First off, you should make sure that your station is listed in directories of radio stations in your local area. If you're an internet radio station, list it on an internet radio directory.
You should also be taking full advantage of social media to spread the good word about your station. Create a Twitter account and a Facebook account for your station, then upload shareable or interesting content that will make people click through to your main site. Don't be afraid to hop on appropriate viral hashtags and the like!
Finally, you should also create some gear that can advertise your station. Branded t-shirts, caps, stickers, and the like can all help spread the word to anyone who sees them while they're out and about.
3. Run Competitions
Another fantastic way to spread the word about your show is to run competitions. Give away prizes that your fans will actually want, whether that's tickets to a nearby tourist attraction, copies of movies, or something else.
When you create the competition, you can set one of the entry conditions to be that the contestant needs to share information about the contest on social media, which in turn may attract more listeners. You could also ask them to answer a question, then give the answer out once during the show.
However you run your competitions, they're a really good way to attract fresh listeners. With any luck (and some great content), they'll stick around after the competition ends.
4. Bring Guests Onto Your Shows
Bringing guests onto your shows comes with multiple advantages. It raises the profile of your radio station but it can also bring a lot more listeners to your show.
The guest will likely promote their appearance on your show, which will help their fans find your radio station and listen to the show. Inviting guests onto your show is a fantastic opportunity for both you and the guest: for a fairly short interview, you both get promotion.
5. Create a Station Blog
While the audio content is the most important part of any radio station, the importance of a solid content marketing strategy can't be underestimated. You need to blog about your station online, practicing great SEO and keyword research to help people find you in the search results.
Local search is a particularly important aspect here. If you host a radio show that's famous for promoting local artists, you should blog about local artists, their latest releases, and any upcoming gigs that they're playing. When people search for the band's name, your articles should come up, which will draw more people to your website and your station.
6. Run Outside Broadcasts
If you're covering a local music festival or a mayoral election, why not run an outside broadcast? If your station broadcasts over the internet, all you need is a laptop and you'll be good to go.
Running an outside broadcast in a branded tent or van will allow people to see your station's name and understand your niche at a glance. This can help people find your station and, if you set up a small set of speakers near your outside broadcast area, they'll be able to hear the style of show that you produce.
7. Release Your Shows as Podcasts
Podcasts are incredibly popular, and your radio station needs to offer them. Not everyone can tune into your shows when they're live, so a podcast version (with any music edited out for copyright reasons) is a great way for them to hear your great chat and features.
When you release podcasts, make sure that you post a link to the podcast on social media so that others can find it easily and share it with others.
Now You Know How to Grow Your Radio Station
We hope you've enjoyed this look at how to grow the listenership of your radio station. Put our tips into practice and you'll be able to get more listeners and grow your profile.
If you'd like some help with creating compelling content for your show, we're here to help. We can create a script for your show, program the music that you play, and more. For more information about our services, take a look around our site or contact us today!