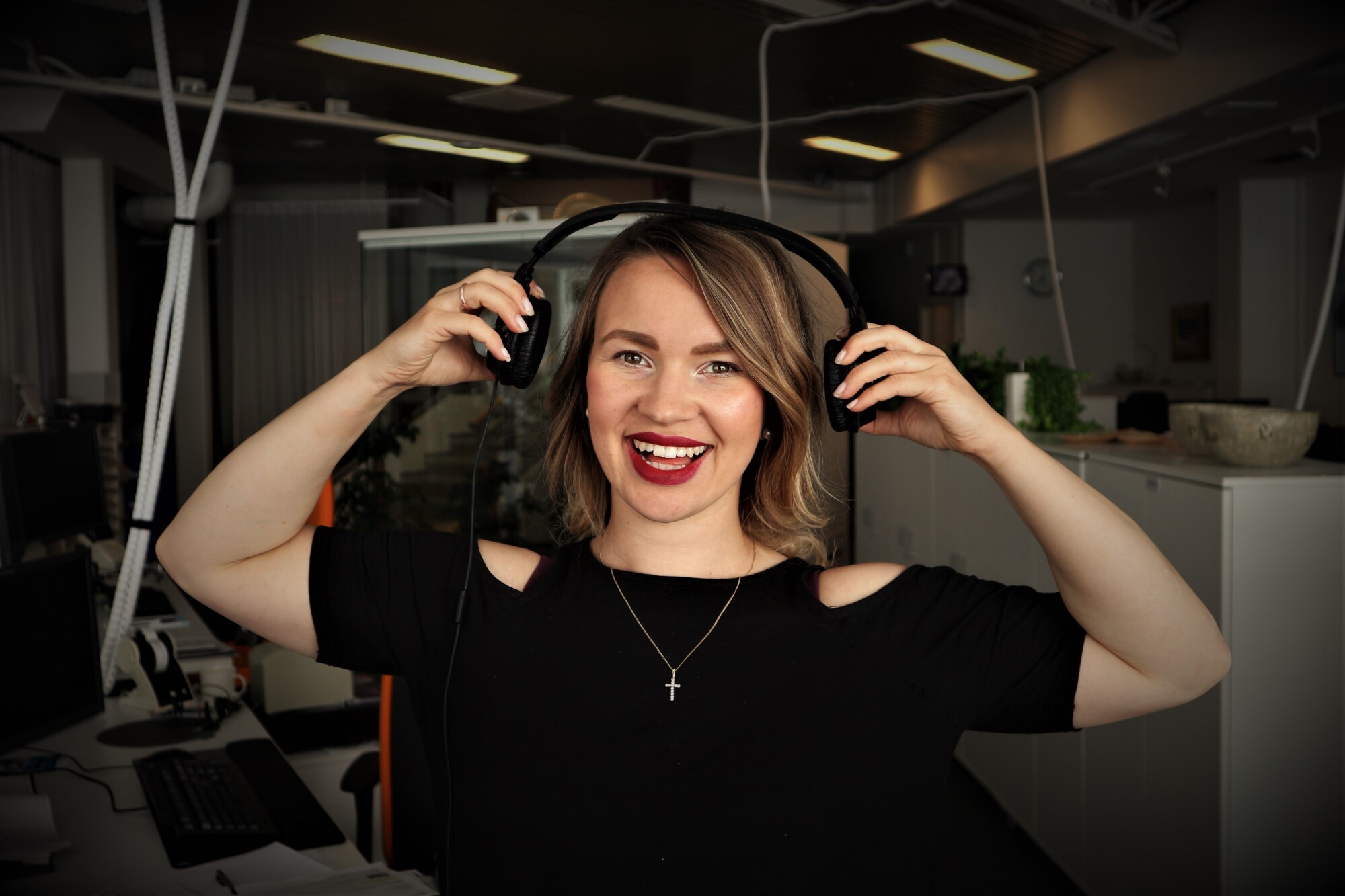 Are you looking to start a radio talk show?
Radio talk shows can be a fun use of your time. They can also be a fun and interesting way to engage your audience about topics you're interested in!
But, how do you start a radio talk show and make sure it's successful? Read on for the top tips and tricks.
Know Your Niche
First, you will need to know exactly what you want to talk about on your radio show. Different possibilities for your talk show focus can include the following:
Sports
Current events and the news
Local news and lifestyle
Travel and vacations
True crime
Television, music, movies, and other pop culture topics
Local and community issues
Education and history
Business, finance, and economic issues
Health and fitness
Comedy and entertainment
Kids, relationships, and family content
Society and culture
Of course, that doesn't mean you can't sometimes get off-track. But, you should still pick a particular niche, so people know what they're getting into when they start listening. It's important to pick something of interest to you, too, so that you won't get bored or run short of things to talk about on the show.
But, you should also make sure that the niche you choose suits the audience that you're looking to court. Try and research the analytics and other metrics for the audience you want to engage, and look for interest areas that overlap between you and that audience.
Choose the Right Format
There are lots of different radio talk show formats out there, so you'll want to make sure that you pick the right format for your aims.
You can choose a format that alternates between music and conversation, or a straight-talk format. The number of people can also be a part of your format. You may be looking at one-on-one interviews or a straight talking-head format.
You can have a standing panel of people who enjoy talking to each other or create a format where different people can rotate in and out. You can mix up your format, or do something in between these options — just have a solid plan in place.
While you're at it, make sure your show keeps to a regular schedule. You can't keep an audience if no one knows when your show is on, after all, so keep to the same days and times every single week, no matter what. If you plan to do different things on different days, make sure that your audience is aware of the plan.
Make a Plan for Your Radio Talk Show
While some improvising can be fun, you want to make sure you have a general plan for what you want to do on your radio talk show each day.
In general, it's best to write out a minute-by-minute schedule of your time, so that you can cover everything you need doing, each and every show. Make sure you have regularly scheduled times for your advertisements so that you don't miss one and end up in hot water.
This is a particularly useful strategy if you plan to have interviews. You don't want to waste your guests' time, especially if they're busy or notable people! Plus, even if you pretape, you need to be sure you have enough time to air the entire interview.
While you're at it, you will also need to ensure that you have the best possible team on hand for your team. Cohosts, producers, sound engineers, station managers, program directors, production assistants — everyone is an important part of your team. Choose an inclusive group of people that mesh well together.
Basically, you want your show's quality to be as high as possible, and you want to be producing content that is original, fresh, and unlike every other radio show out there. Careful planning and a great team behind you are both a great way to get off on the right foot towards that goal.
Get Your Branding on Point
You want people to know what your show is about, right? That's why you need to make sure all your branding is on the same page. Try and do your best to choose a name that reflects what your show is about, but also catches the attention of people that hear it. You'll want to aim for something catchy, but accurate.
You'll also want to advertise your show properly. Do outreach on social media, and create a digital marketing strategy. Creating good segments, jingles, intros, and outros can help you stick in the public consciousness and give you an easy way to market your show to a wider audience.
And, do plenty of research to find the top tips on creating a successful radio talk show. That way, you'll make sure you're not missing anything important that could take your show to the next level.
While a radio show is audio content, you still need to make sure that your visual branding is as strong as the audio you produce. Create a logo that demonstrates the spirit of your show. If needed, hiring a marketing agency and a graphic design team can be the best way to ensure that your whole branding strategy is cohesive, engaging, and successful.
Start Your Radio Talk Show Today
With this advice, your radio talk show is certain to be successful. So, keep calm, carry on, and get started today.
Do you need help getting your new venture off the ground? Do you need some advice? Contact us today and we can start helping you out.