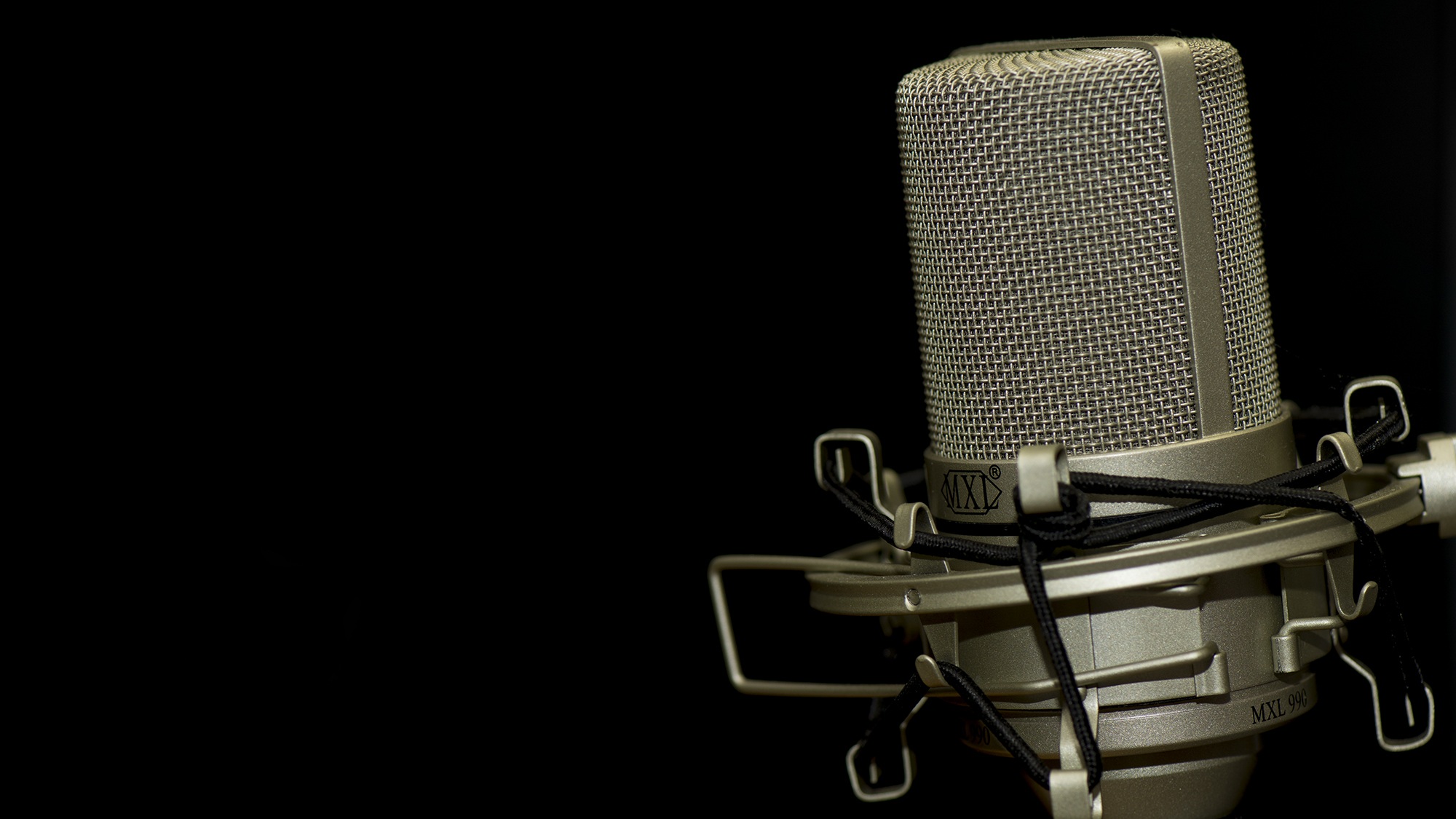 Being a radio DJ is, to many people, the dream job. It's impossible to think about radio DJs without thinking of all-time greats like Dr Dre on The Pharmacy, Wolfman Jack, or Rodney Bingenheimer.
Yet if you want to reach their level and become a popular DJ with a big fan base, you need two things: access to a radio station and some serious skills. In this guide, we're going to take a look at the skills you need to master if you're going to grow a great fanbase.
Are you ready to learn more and realize your dreams of being a radio host? Then read on!
1. Getting a Voice for Radio
People of any background, accent, or language can forge a career as a radio DJ, but there are some vocal skills that you need to practice. Mumbling, for instance, is a bad trait for a radio DJ: if your listeners can't understand what you're saying, they're going to switch to another station.
You should learn how to enunciate clearly and project with your voice. You don't need to shout (mics are very sensitive), but you may need to put a little more effort into speaking than you would if you weren't broadcasting.
2. Great People Skills
Being a DJ means communicating with a lot of different people. As part of your production work, you'll need to discuss ideas for your show with the producer. If you've got a new feature you want to run, you'll need to pitch it to them and refine it based on their advice.
You should also be great at speaking to members of the public. This is especially important if you want to host a phone-in show, but even if you're more music-focused, you'll still want to run competitions and other features that will require speaking to the public.
On top of that, you'll also need to be great at speaking to any guests that you have on the show, which means polishing your interview skills.
3. Excellent Research Skills
One of the most important skills for a radio DJ is the ability to create fantastic content that your listeners will actually want to hear: a lot of this will be the discussion of current trends, the latest music, or news, depending on your station's style. This means that you'll often need to speak about things that are brand new to you.
The key to doing this and still sounding confident is research. You need to be able to quickly find out the latest facts about current trends, whether that involves researching on social media, listening to the latest single by a popular artist, or reading in-depth news stories.
You need to be able to skim these resources and get a good understanding of a wide range of material so that you sound well-informed when discussing these trends with your listeners.
4. A Good Knowledge of Music
If you're going to be a radio DJ, you need to have a very good knowledge of music. This could be a very deep knowledge of one particular genre (for instance, if you're on a hip hop station, you need to understand the history of hip hop), or it could be a solid knowledge of a wide range of genres.
You need to listen to a lot of music if you're going to host on a music-oriented station. Even if you're hosting on a talk radio station, having a solid knowledge of music is important for interviewing musicians and industry figures.
Music is one of the key languages of radio: you need to be very well-versed in it to succeed.
5. A Sense of Timing
Timing is very important when it comes to being a radio host. Dead air is the enemy of any successful DJ, which is why the ability to start speaking as soon as a song has ended is so vital. If all your listeners hear is silence, they're not going to stick around.
Timing is also very important for speaking over the intro to a song: you need to know when the vocals are going to kick in and when you need to stop talking.
Timing is also critical for making sure your show is the right length. Radio schedules are packed and you can't eat into someone else's show because you mistimed your ad breaks or songs.
6. Be Able to Moderate Your Language
Broadcasting means that your speech comes under a lot of controls that your off-air speech doesn't. Firstly, most stations will not allow you to curse on air: you could get in serious trouble if you do. You will also need to make sure that you don't express contentious opinions unless your station is slanted towards a particular stance on any issue.
You will need to make sure that your guests don't curse, libel anyone, or express an opinion that's likely to outrage your listeners too.
7. Great Technical Skills
Being a radio DJ means managing what's going out on air, so you'll need to get to grips with a wide array of software. There will be software that will manage the songs that are coming up, software that you'll need to use to edit songs and ads, and software to handle callers.
You'll also need to run your mixing desk, which involves keeping microphones and music at the right level of volume, among other things.
While your producer will be able to help you out a lot, you'll still need to be able to run this software and the desk alone.
Ready to Be a Radio DJ?
Being a radio DJ is a fantastic job, but one that requires a wide and varied skill set. If you want to produce fantastic content, we can help you. We can design a radio station format, schedule music, and help you produce your show.
For more information about our services, take a look around our website or contact us today.