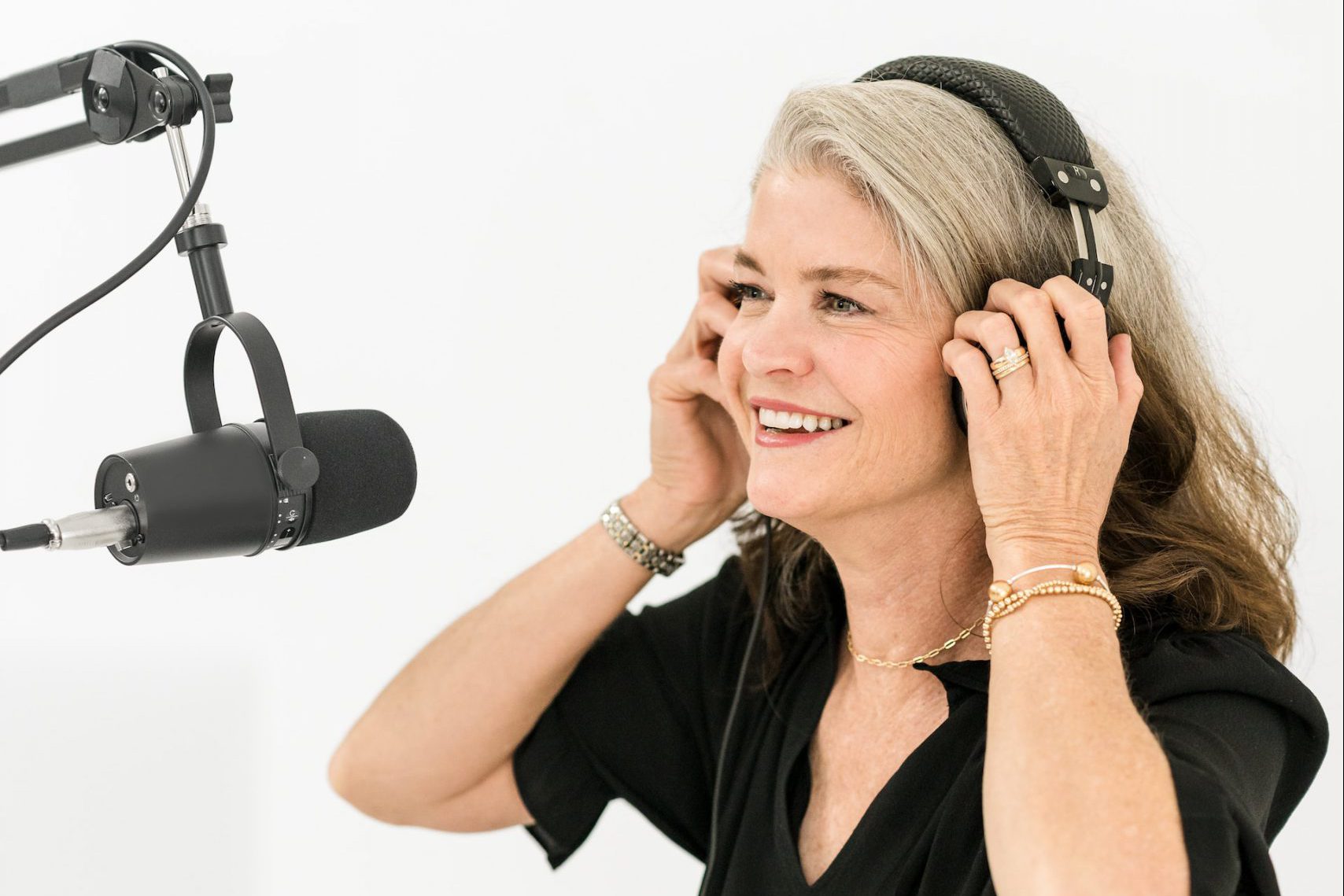 Over the past years, the radio industry has significantly evolved its advertising trends and mediums. This inevitable step was necessary to cope with listeners' behaviors and preferences. It also led to the rise of virtual radio personalities, where experts create digital personas with artificial intelligence (AI) to engage listeners more effectively and personally.
Despite the rise in new technology, radio remains an effective advertising medium with a broad reach and immediate delivery. Besides helping businesses reach target audiences, it's also great for updating listeners with the latest news. However, as a program director, operation manager, or disc jockey (DJ), you may wonder how radio can still be relevant in today's industry.
This article will explain why and how people need radio more than ever today.
1. Radio Is Always on and Available
Despite communication technology changes like virtual personalities, radio has remained a constant. Radio provides comfort and familiarity during the pandemic, allowing advertisers to connect with consumers.
Also, advertisers must demonstrate their solvency, provide safety measures, and continue to offer products and services during and after the pandemic. That way, they can earn more customers' trust.
2. Radio Reaches All Listeners
Becoming an industrial leader means reaching a broad audience, regardless of what medium you use. And you can attract a diverse audience and multicultural demographics by using radio. Despite the rise of virtual radio personalities, you can use this medium to effectively reach listeners that match your target customer's demographics and psychographics.
3. Radio Is Immediate
As announcers share breaking news, sales, promotions, and event updates, businesses can connect with their audiences instantly with the radio. It also allows customers to access vital information via multiple devices like cars, computers, mobile devices, and smart speakers.
4. Radio Is Cost-Effective
Using radio as an advertising platform is more effective in reaching consumers. Regardless of the number of listeners, a transmitter can cover a wide area, meaning you can use your marketing budget to reach a large audience without spending too much.
5. Radio Is Versatile
Radio has adapted to changing technologies and consumer trends, making it accessible through laptops, computers, phones, and smart speakers. It remains one of the most effective ways to reach an audience due to its portability and adaptability. During the pandemic, on-air radio talent pivoted by live-streaming their shows from their homes.
6. Radio Is Local
Local radio stations are a valuable information source for communities, and advertising on them effectively helps you connect with customers. Using on-air talent as endorsers and influencers can increase your messages' effectiveness because they have listeners' trust and unique connections.
7. Radio Is Interactive
Radio offers personalized interaction with listeners through call-in segments, contests, polls, and social media presence. It allows for one-on-one engagement and can spark introspection and conversation.
8. Radio Is Reliable
Radio is a trusted entertainment, news, and information source because it's live, local, and listener-focused. On-air personalities curate content relevant to their audiences and become trusted friends. This bond can comfort and transfer trust to sponsors and advertisers during challenging times.
9. Radio Can Save Lives
Radio is essential in emergencies because it provides timely news and updates that people can rely on, even during a power outage.
10. Radio Can Target a Specific Audience
Advertising campaigns must reach the right audience at the right time for success. Fortunately, radio offers various formats and stations that allow advertisers to target their desired audience. Media companies also have detailed information on each station's demographics to help businesses succeed by providing insights on the best days, times, and formats.
Conclusion
Despite the rise in virtual personalities, radio remains relevant among listeners because of its timeliness and reliability. Your radio station can stay competitive by delivering effective programs and reliable information.
If your station needs high-quality virtual radio personalities in the United States, contact the Virtual Jock! Our characters have over a decade of experience and can help you increase ratings and revenue. Message us now!