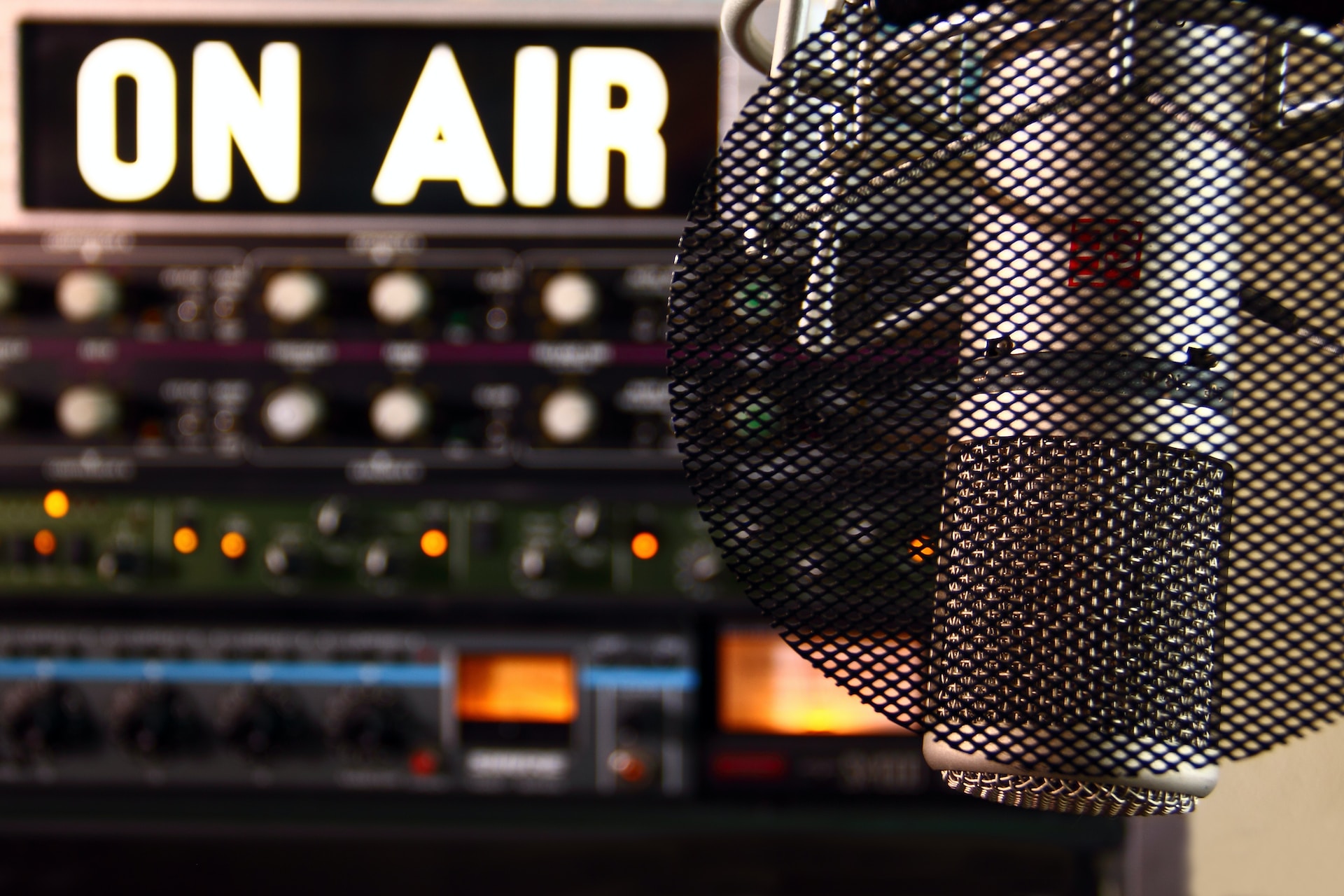 Radio advertising has been around for over a century and continues to be a popular option for businesses to reach their target audience. Despite the rise of other advertising mediums, such as social media and television, radio advertising still holds unique advantages.
Targeted Reach
One of the main advantages of radio advertising is its ability to reach a targeted audience. Radio stations often cater to specific demographics, such as age, gender, and interests. For example, a radio station that plays classic rock music may attract an older demographic, while a station that plays hip-hop and R&B may cater to a younger audience.
This targeted reach allows businesses to advertise to the specific audience they want to reach. It also means that advertising on the radio can be more cost-effective than other mediums because they are not paying to reach a broader audience that may not be interested in their product or service.
Cost-Effective
Radio advertising is also cost-effective compared to other forms of advertising, such as television or print. Radio advertisements can be produced quickly and inexpensively, and airtime costs are generally lower than TV commercials.
Additionally, radio advertising can be purchased in different time slots, allowing businesses to choose when their advertisements will air. This flexibility can help them maximize their advertising budget by targeting peak listening times for their target audience.
Increased Frequency
Radio advertising also offers the advantage of increased frequency. Unlike television commercials that may only air once or twice a day, radio advertisements can air multiple times throughout the day. This increased frequency helps businesses stay top-of-mind with their target audience and can lead to increased brand recognition and sales.
Personal Connection
Radio advertising also has a unique ability to create a personal connection with listeners. Unlike other forms of advertising, radio commercials are often heard by individuals when they are alone, such as during their morning commute or while they are at work. This one-on-one connection can help businesses establish a relationship with their target audience and create a sense of trust.
Additionally, radio personalities often have a loyal following, and listeners may view them as friends or trusted sources of information. By partnering with radio personalities or using their endorsement in commercials, businesses can tap into this personal connection and increase the effectiveness of their advertisements.
Geographic Targeting
Radio advertising also allows for geographic targeting. Many radio stations have a limited broadcast range, which means that businesses can target specific geographic areas with their advertisements. This is particularly useful for small businesses that may only operate in a particular region or city.
Additionally, radio stations often have different programming for different regions, allowing businesses to advertise to specific communities or neighborhoods. This geographic targeting can help them maximize their advertising budget by focusing on areas where they will most likely attract customers.
Conclusion
Radio advertising remains a relevant and effective advertising medium due to the advantages listed above. By incorporating radio advertising into their overall marketing strategy, businesses can increase brand recognition, establish relationships with their target audience, and ultimately drive sales.
If a reliable radio commercial production company is what you're looking for, you'll find that and many more in Virtual Jock. As radio's one-stop shop, we customize our service to your needs. Check our pricing and get started!