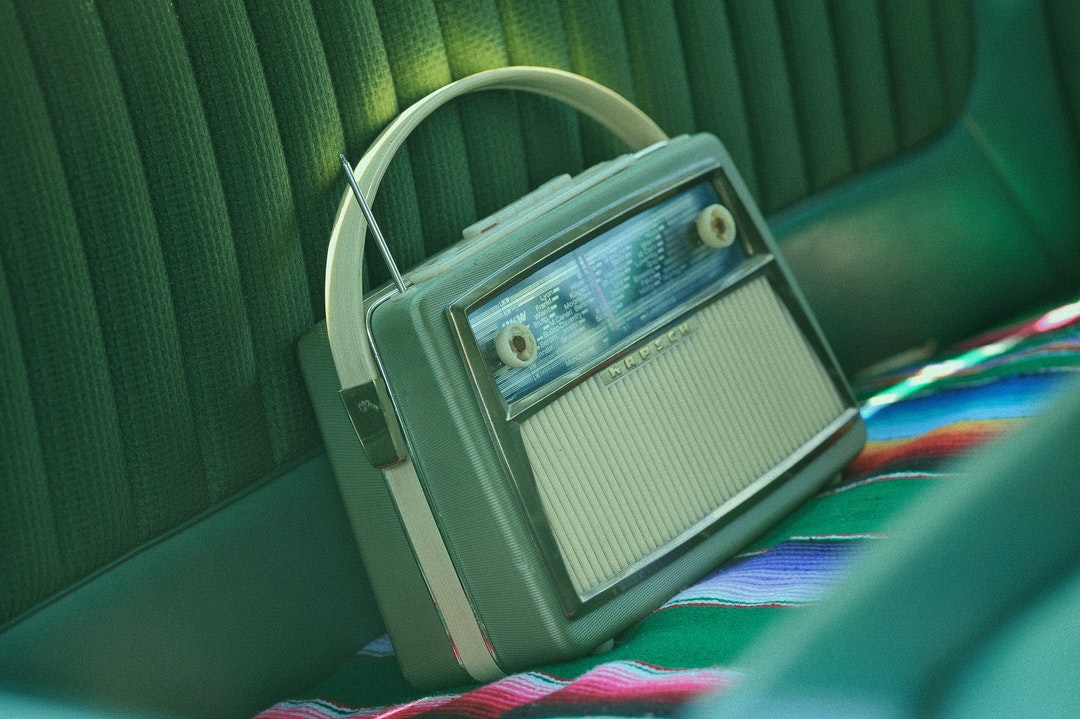 Plenty has been said about the decline of radio, as streaming takes center stage for music lovers everywhere. However, recent years have seen a revival of radio programming.
Thanks to the rise of digital radio, listener numbers have been steadily climbing, and radio is officially back. While now is a historically opportune moment to launch your own radio station or radio program, doing so is not without challenges.
You'll be breaking into a crowded market, trying to grab the attention of audiences that are not always easy to reach.
With that in mind, here are some of the top challenges facing radio programs right now, and a little advice on how you can overcome them.
Cracking the In-Car Audience
Even for online formats such as the radio podcast, the car is still king. Most Americans still listen to the radio most often when driving.
This means that you need to be able to connect with your audience when they are behind the wheel if you want to make your radio programming a success. If your radio station is online, you need to meet this audience in the middle.
This means making sure that your radio podcasting show or station is easily accessible via Apple Car Play or Android Auto. The easier it is for drivers to listen to you in their car, the better your chances of success will be.
Grabbing Attention
As of 2022, there are more than 15,000 radio stations currently active across the US. This means that you are up against some stiff competition when it comes to your radio production.
You'll need content that grabs the attention of your target audience. This means top-notch music scheduling and non-music content such as interviews that will cut through the noise and resonate.
It also means being consistent, with music scheduling that listeners can rely on.
For this, you can turn to professionals. We can schedule the right formats of content 24 hours a day, to give your radio station the strong identity that it deserves.
Connecting with Younger Listeners
It's no secret that the younger generations are tuning into the radio less than their older peers. However, this does not mean that you should write off Gen Z entirely.
Instead, you should go the extra mile to appeal to them, with thought-provoking content that appeals to their interests. You should consider the kind of music that younger people are listening to, and the tone of voice that would resonate with them.
Make sure to market your programming aggressively on social media, and stay on top of the content trends that will keep your station relevant. It might be a lot more work, but the results will definitely be worth it when this strategy pays off.
Create Must-Listen Radio Programming Today
If you want your radio programming to make an impact, strategy is everything. This is where we can help. We offer a range of services to aid your production of radio shows.
We can help with formats, schedules, and voice talent, so that your show gets off to the best possible start.
If you'd like to find out more about what exactly we can do for you, do not hesitate to get in touch with our friendly and professional team today.