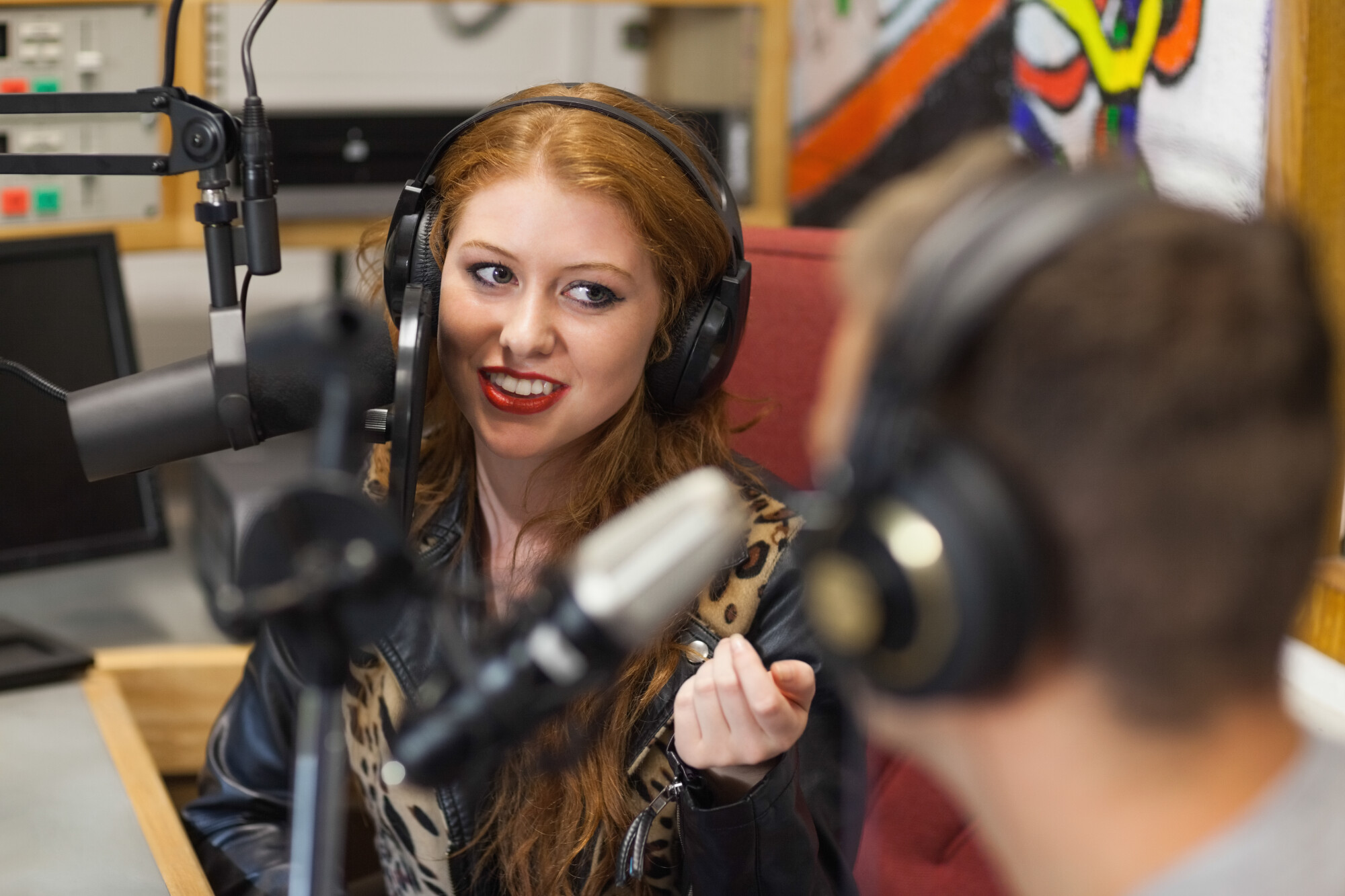 Canadian experimenter Reginald Fessenden created the first version of a radio talk show when he produced an hour of talk and music for technical observers in 1906. The signal was transmitted from Brant Rock, Massachusetts, for anyone who might be listening. From there, radio took the world by storm and quickly became a hobby that many pursued.
Radio shows and plays can be found on various stations, but with the saturation of the market, it has become harder to keep listeners engaged. A good radio show consists of various different parts, but the radio topics are what will keep listeners coming back.
So, keep reading to find out what you need to do to pick the best topics for your radio show.
Think About Your Listeners
While it is important to produce a show that you're interested in, your listeners are what really matter. You need to understand what your listeners are interested in and what format will work best for them.
Finding out what your listeners want and understanding your audience is what will help you create a long-term fanbase. You need to be able to capture someone's attention and build a relationship with the listener to keep them invested in the radio-listener relationship.
If you're just starting out, you need to consider who your ideal listener would be. Once you've established that, you can make a list of their possible consumer behaviors, demographics, and interests. By answering these questions, you'll be able to get a better understanding of your listeners' preferences.
If you already have a radio show, you'll need to do a deep dive into your current listeners to answer these questions. You can use tools like Google Analytics to help you with this.
Keep Them Engaged
Once you've done research regarding your listeners, you'll be ready to pick a topic. You'll be able to choose interesting and creative talk show ideas that will keep your listeners engaged.
But the topic of your show might not be enough to keep them coming back; you'll also need a presenter that your audience can connect with. A skilled presenter will not only have the right personality for the show, but they'll also match the style and be prepared for the show.
Presenters keep listeners engaged by linking the discussion to other topics the listeners are interested in. Presenters can also bring some levity to the show by adding well-timed and placed jokes that match your radio show's brand.
Choose the Best Topics
Picking the best topics for your radio show can make or break your show. You can have the best radio DJ and presenters, but if your radio ideas aren't up to par, you won't see an increase in ratings. So take the time to properly plan out your radio topics to help your presenter shine.
If you're looking for major market talent, feel free to contact Virtual Jock today. Our roster of talent consists of individuals with over a decade of major market experience and proven ratings.