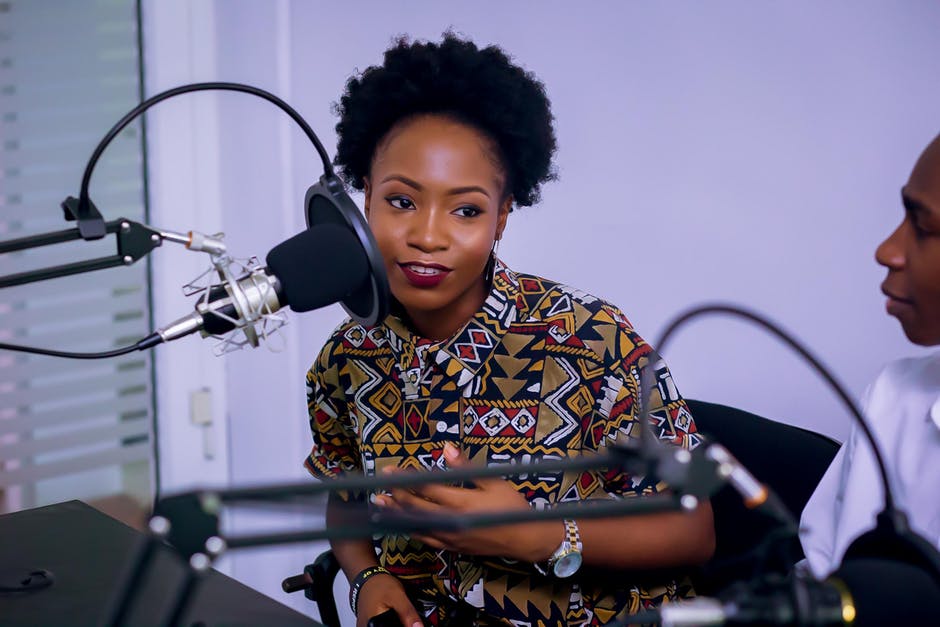 Did you know that Howard Stern is one of the richest radio hosts of all time?
If you just started a radio show or have had one for some time, it's important to learn how to engage your audience and build it over time. Without listeners, a radio show won't have any room to grow. The good news is that there are tried and true methods that can improve your show across the board.
Are you wondering what you can do to boost your radio show's success? Keep reading to learn all about 5 hosting tips to keep your audience engaged.
1. Develop a Unique Voice
When hosting a radio show, you have to be more conscious of your voice than ever. While some hosts are fortunate enough to be born with a golden voice, that doesn't mean you can't train your voice to sound special. The more unique your voice is, while also remaining clear, the more people will tune in to hear it.
Some voices inject the listeners with excitement while others can soothe them during hectic traffic. Having a repertoire is key.
2. Invite Guests
Yet another way to keep your audience engaged is by inviting intriguing guests onto the show. There's no reason an audience should listen to your voice and no others. By getting other guests involved, you can increase engagement by a significant amount.
Just be sure the guests are relevant to your radio show. That way, you won't throw your listeners for a loop.
3. Get Audience Input
One of the single best ways to boost engagement is by getting input from your audience. There are many ways to do this but one of the most effective strategies is to take phone calls.
People love the opportunity to have their voices heard and you can be the one to make that happen.
4. Open Up
If you want to reap the benefits of engagement, then you shouldn't be afraid to open up as a host.
From sharing intimate stories to being honest about your feelings, openness will go a long way toward connecting with listeners.
5. Expand Your Reach
You probably have the goal of monetization in mind. If so, you can reach even more people when you record your radio segments and post them as a regular podcast.
That way, people who weren't able to tune in can still enjoy the show.
Ready to Use These Excellent Hosting Tips?
Now that you've learned about 5 hosting tips to keep your audience engaged, you can increase your listenership like never before. You're sure to have people tuning in all the time once you make a few key adjustments. Be sure to mix things up so that you don't get too comfortable with a single formula.
We're your best source for "on-air" DJs for your show. Instead of trying hard to find the right help, you can use our ready-made services. We also excel at programming for radio so everything runs like a charm.
Got questions? Feel free to reach out.