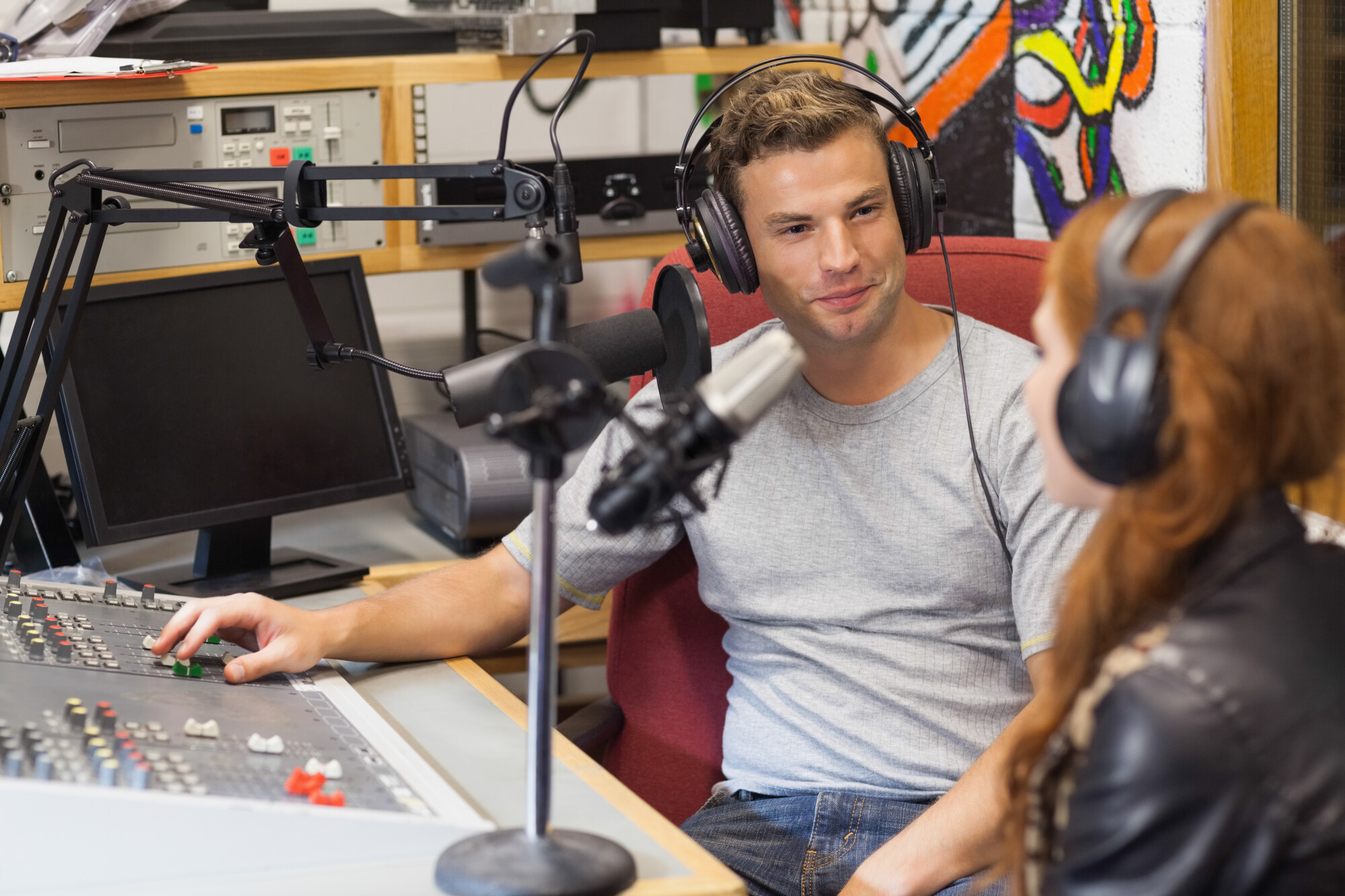 Did you know that more than 71.2 million adults aged 18-34 listen to the radio every month? Radio is still popular despite the myth that it's losing popularity from streaming services and podcasts.
Don't feel pressured to choose your radio station name despite this statistic. There are endless opportunities to find the perfect name without feeling like you need to please your audiences.
Radio station names can seem daunting to choose, but with the right strategy, it can be a fun and simple process.
If you're looking to find the perfect name for your radio station, look no further. We can help you get started.
Don't Try Too Hard
One thing that could turn listeners away is trying to stay "edgy" or "in-the-know" with a younger generation. It can often times come off as tacky and not appeal to a younger audience.
When you're on air, the name should be effortless, fun, and something that will grab the ear. It shouldn't sound like you're trying too hard to appeal to a specific demographic. Your audience will gravitate to you—the name is just a catchy way to draw them in.
Be Creative With Your Radio Station Names
Creativity is key when it comes to the radio. When using a creative route, whether it's for a radio talk show or a radio station, your audience will feel more compelled to tune in.
You can use a word generator like this one for radio station names to help you generate ideas. Using words to describe what your show or station will be about will give you the best options for a name.
Creativity and being unique go hand in hand when it comes to creating a name. Be unique, and have fun with it!
Always check for availability once you feel like you've found a name that fits exactly what you want.
Think Happy
Think about your favorite radio station or radio show. The name of the show or station always made you feel happy or comforted. The most iconic radio stations and shows had a jingle with their name, which accumulated a happy feeling around singing that jingle.
In the hustle and bustle of our modern world, radio can be a solace for a lot of people. You want your audience to feel happy when they tune in to your station and/or show. If you choose words that create a happy or calming feeling, your audience will be more inclined to listen regularly.
If your name brings happiness to you, it will certainly bring happiness to your intended audience.
When you feel like you've found the best name, don't doubt yourself of your choice! Feel confident that the name you've chosen is the best one for your station or show.
For everything you need to know about hosting or running a radio station, check out our blog.
Ready, Set, Tune In!
No matter if you're looking for a radio station name or a name for your new radio show, you have everything you need at your fingertips to be successful.
Using a name generator, checking for the availability of radio station names, and using creativity will ensure your radio station name will stick.
We have more tips and tricks on our blog for all of your questions and concerns about your radio show or station.
Finding the perfect radio station name is just one step in your journey of bringing joy to people across the country. Once you've got your name, you're ready to rock on!